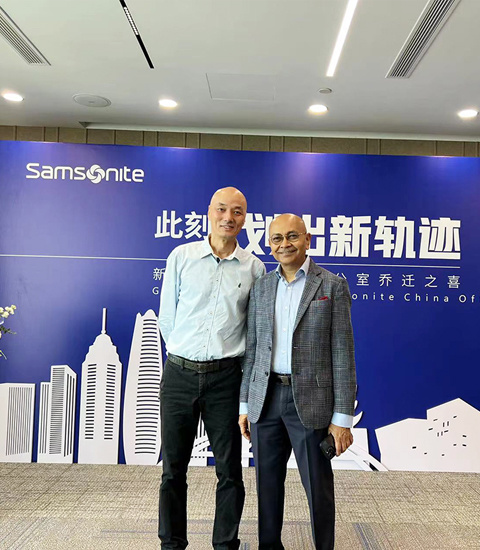 Samsonite annual anniversary invite the Top 10 suppliers to come to new office building. Vernal is honored been invited to. Shares this good moment with client and other suppliers.
More Details →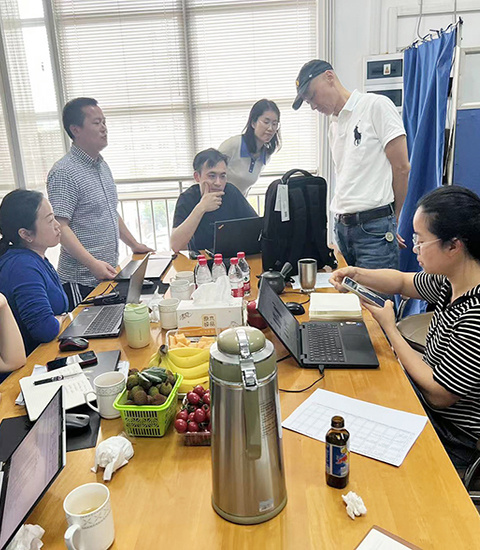 Our company support the charity, we supported a colleague hiking team to complete their mountaineering mission in Sichuan province. Not only we supplied the fund to hiking team, but also we supplied hundreds backpacks to pupils' in Xinjiang province.
More Details →
Each year, all of our emplolyess will have a lesson of management and company culture. The lecturers teach 6S management , especially about the quality control lessons,.
More Details →